WELCOME TO TOYS OF WOOD OXFORD!
Toys of Wood Oxford Ltd is based in Oxford (UK). We are passionate about providing your children with beautiful and durable wooden toys, educational games and fancy-dress costumes. Our wooden toys are made of sustainable wood with environmentally-friendly and non-toxic paints.
Our philosophy is to promote fun play and learning for pre-school and older children with natural and environmentally-friendly multi-activity wooden toys.
All of our products are exclusively available on Amazon. We do not authorize any third parties to sell or distribute Toys of Wood Oxford and Fun Play products; nor do we sell on eBay or any other marketing platforms and we do not have a physical shop in Oxford.
30 DAYS RETURN
Return your Marketplace order within 30 days. Subject to the Amazon.co.uk Return Policy or contact Toys of Wood Oxford for more policies information.
A TO Z GUARANTEE
Your purchase is protected by the A-to-Z Safe Buying Guarantee. It covers both the delivery of your item and its condition upon receipt. Read more
LEGAL WARRANTY
If a product turns out to be faulty or not as advertised, you may be entitled to free of charge repair, replacement or refund. Read more on legal warranty.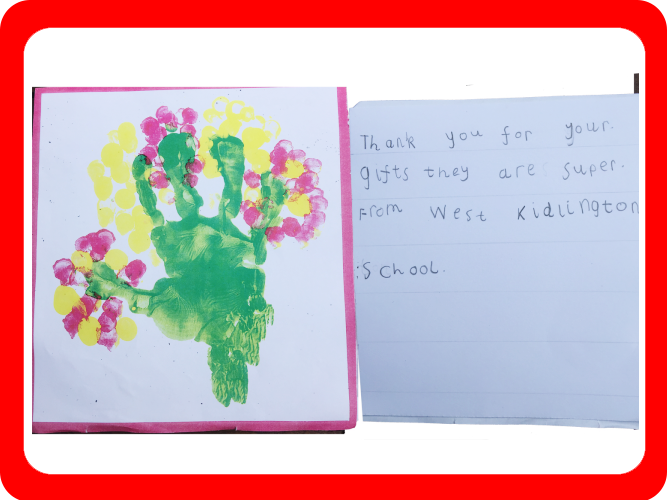 From West Kidlington School

"Thank you for your gifts they are super."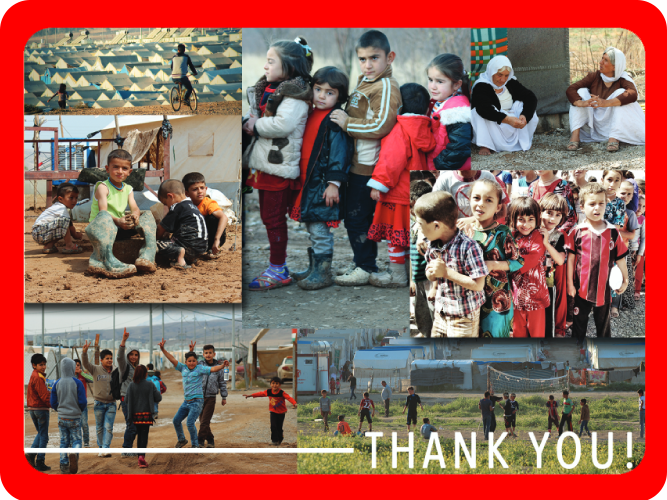 Spring Of Hope Foundation

"I have no words to thank you both for your incredible help and gifts from Toys of Oxford to our refugee Yezidi kids here in Kurdistan."

Kris

"To a wonderful, kind heart. I can't thank you enough. Your generosity is so appreciated..."

Sharon from Quaker Service

"I just want to pass on to you from Quaker Cottage how much we appreciate the toys... "